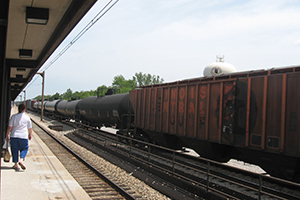 Mercoledì 25 maggio.
Long Train Running Special! Jazz School Torino, Associazione Musicale Cluster e Laboratori di Barriera presentano tre appuntamenti primaverili speciali con LONG TRAIN RUNNING
Mercoledì 25 maggio: BLUES IN THE AIR – The Roaring Twenties, il Blues delle Donne.
Il trio Lombardo, Franciscone e Elena Urru presenta un repertorio anni 20 e 30 delle cantanti del Blues Urbano .
Ingresso 8€ su prenotazione: info@viabaltea.it / 0112074514
In aggiunta, dalle 19:30 chi volesse potrà fare aperitivo presso la caffetteria di via Baltea 3. Costo 7 euro.